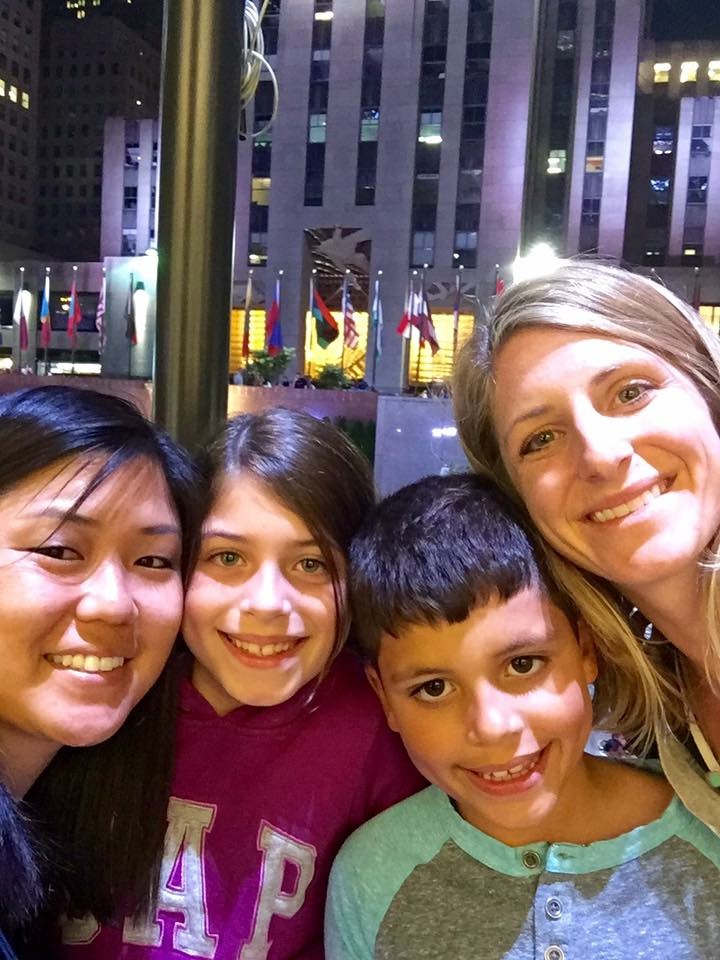 "The church teaches that your heart is where evil desires come from. I think that's just a lie. Sometimes we do have to follow our hearts and sometimes we do have to be true to ourselves. It doesn't mean that it's wrong"
In part 2 of my conversation with Sarah, she discusses rebuilding her community and her life. She had lived with her husband for 10 years and it was everything she'd ever known.
Her mom and a close friend have strong reactions when she comes out.
Finally, Sarah goes before a panel of pastors at her church where she served as a pastor. She uses the Bible to argue in favor of living an openly gay lifestyle.
Such a wonderful story!
Sarah's Resource: Dear John, I Love Jane
https://www.amazon.com/Dear-John-Love-Jane-Leaving/dp/1580053394

Skype: sarahmbrennan13
Email: sarahmbrennan13@gmail.com

Help Others Find Us-Rate and review here!
New episodes automatically-Subscribe for free